Now that your school app's Messages can include photos, we're making it even easier to share interesting pictures with your community while you're on the go. This new "double feature" is available to your school at no extra cost. Just let us know you'd like to have either or both these two options in your app!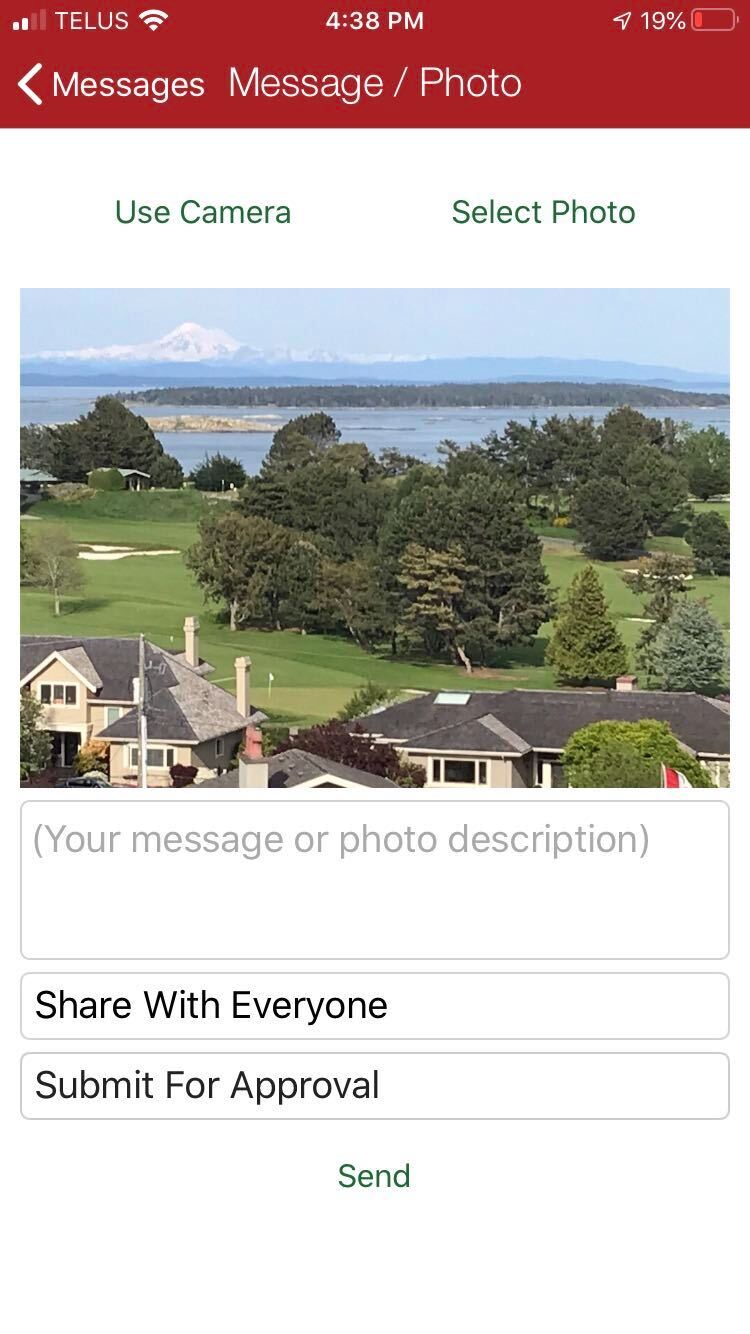 (1) User-Submitted Photos
With students studying from home, get your community engaged by sharing photos of their remote learning. Photos will not appear in the app until approved by an administrator.
(2) Messages / Photos from Staff
Quickly and easily create a message right from the Messages screen of the app! Optionally use the camera or select a photo.
Thanks to our users who made suggestions. We welcome your ideas for how we can help you get the most from your Appazur app.