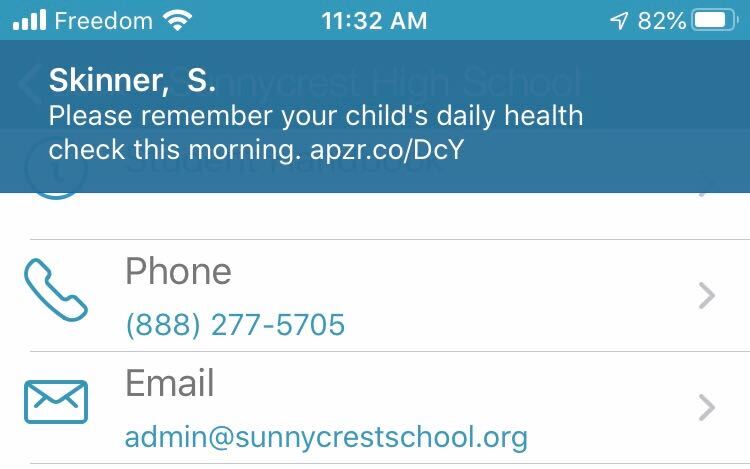 Here are 5 ways your school mobile app can help with back to school in the pandemic:
1. Adapt Quickly
When all your parents and students have the app, you can instantly communicate last-minute changes effectively. Update calendars, bell schedules, block rotations and classes. Notify your community of bus changes, and new policies and procedures.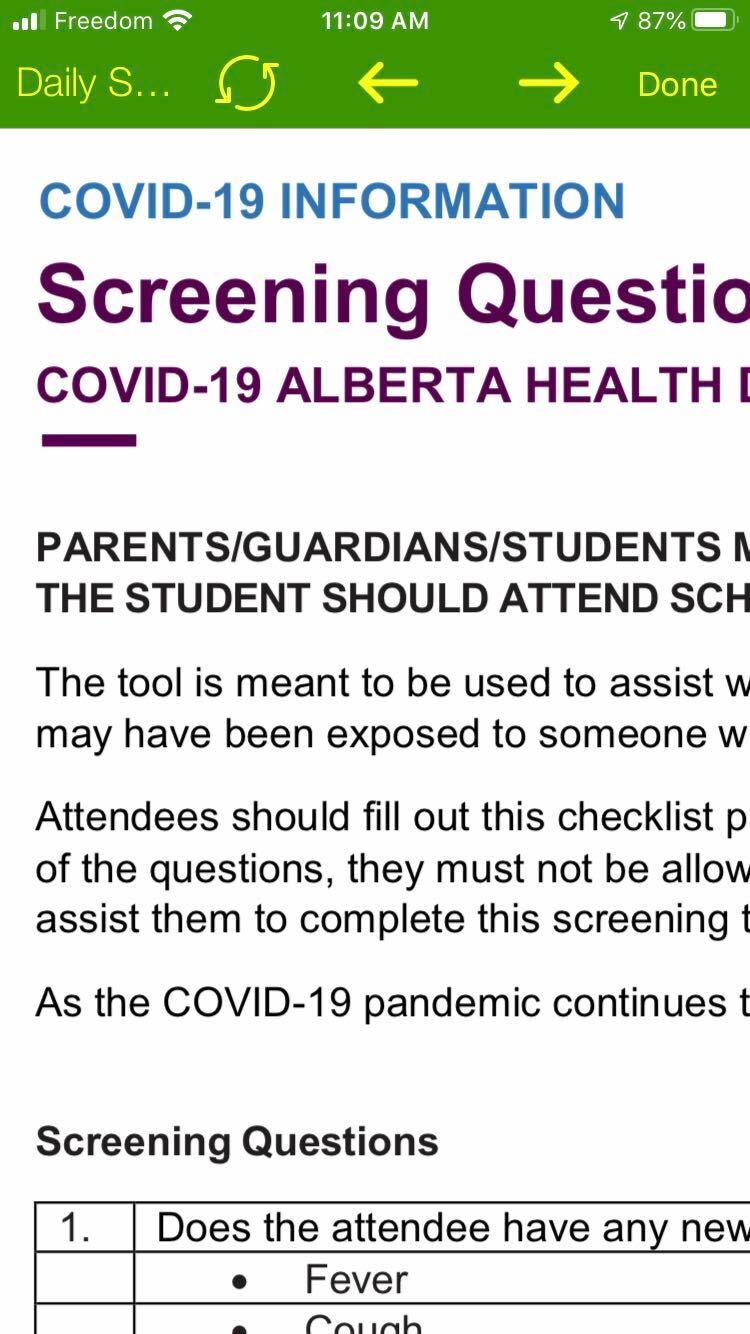 2. Terms, 1/8 Model, Hybrid Classes
Are students taking just two classes per term? Are some classes both in-person and online? Use the app to help everyone stay on top of this new way of learning. YES, your app can handle the new schedules!
3. Cohorts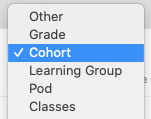 Provide unique bell schedules and calendar events, and send messages to each cohort or learning group. New Categories have been added:
4. Health Check Reminders
Remind your parents and students to answer the screening questions. Contact us if you'd like these reminders to be sent automatically.
5. Screening Checklist
Put your screening checklist and other important new documents in the app so parents can find them easily.